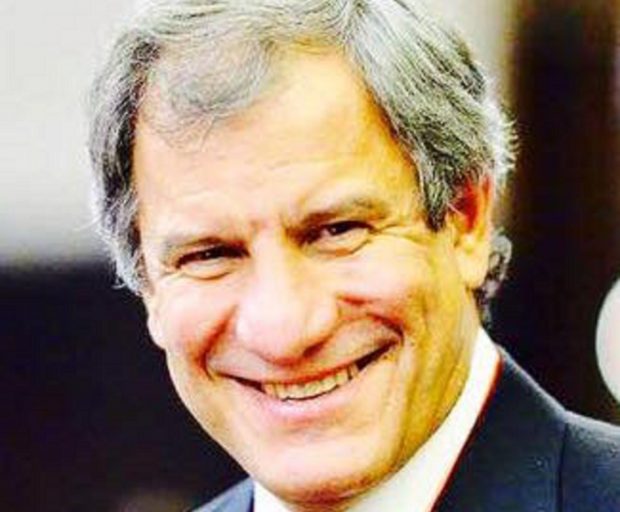 About
LITERARY AND PROFESSIONAL QUALIFICATIONS
Graduation in "Medicine" by the Universidade de Lisboa, "Senior Consultant" degree in General Surgery.
MAIN TOPICS OF PROFISSIONAL INTEREST
Hernia treatment, oesophageal and gastric surgery, GERD, morbid obesity and metabolic diseases, SILS pioneer in Portugal performing SILS sleeve and gastric bypass in a regular basis.
HOSPITALAR DIRECTIVE FUNCTIONS
Coordinator / Director of the: "Centro Multidisciplinar da Doença Metabólica" (CMDM) at the "Clínica de Santo António - Lisboa".
Former President of the Portuguese Society of Bariatric and Metabolic Surgery since March 2010 up to October 2016
Clinical Director of the Clínica Rui Ribeiro, a private Center for Obesity treatment.
ADVANCED SURGICAL TRAINING FUNCTIONS
Actually has performed about 5000 surgeries, 3500 by laparoscopic approach.
Faculty for courses in the the Master Class Courses on Metabolic Surgery(Elancourt) and in the Cáceres CCMIJU – Spain.
Developing and proceeding with "Clinical immersion courses" for European surgeons in our Hospital.
PUBLISHED WORKS
Author of eleven surgical scientific papers in medical literature (Portuguese and International)
"Lecturer" in different Portuguese and International events;
Presentation, as author, of about fifty papers in the surgical area, several of them in International events, including European and World Congresses about Bariatric Surgery
Several presentations on TV and newspapers in Portugal concerning Obesity surgery and SILS.