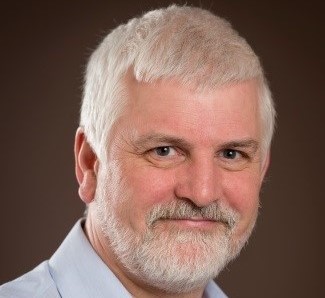 About
Mr Peter Small is a senior consultant surgeon at Sunderland Royal Hospital with a specialist interest in bariatric and upper GI laparoscopic surgery.
Trained in general surgery in Scotland spending his final years in Dundee. Dundee was a founding centre of laparoscopic surgery where he learned laparoscopic skills under the guidance of Prof Cuschieri, a UK pioneer of laparoscopic surgery.
He was appointed to Sunderland Royal Hospital in 1998 where he introduced laparoscopic surgery for reflux disease and obesity surgery.
Established a North of England NHS bariatric service at Sunderland which has grown to one of the largest NHS bariatric units in the country with 6 consultant surgeons.
Member of BOMSS council since 2013.
Chairman of the National Bariatric Surgery Register committee and is a keen promoter of data collection and analysis to identify good practice. The database now contains data from over 80,000 UK procedures.
Guided the publication of the 2nd and 3rd NBSR UK Report.
Mr Small's other honours include:
Established one of the first Bariatric Fellowships in England which is recognised by Royal College of Surgeons of England. Fellows now work around the world.
Visiting Professor for University of Sunderland, having guided studies in bariatric patient wellbeing. Resulted in PhD publication and papers from the university and hospital.
The Sunderland team investigated and introduced OAGB/MGB to the UK. The team have published widely on bariatric surgery, contributing to books and training manuals in the UK.
Training Courses are run regularly attracting international visiting surgeons and their teams.
Retired recently from the Royal Naval Reserve Medical Service as a Surgeon Commander after 34 years.