Dr. Mohamed Ali Abbas Ferial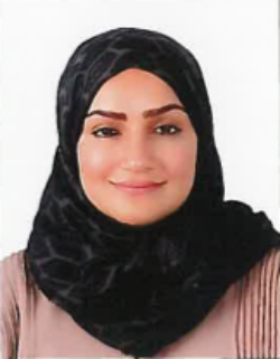 About
Professional Summary
Specialist Registrar in General Surgery Department - DHA at present
Involved Advanced Laparoscopic and Bariatric Section - DH since 2016 covering all primary bariatric procedures and redo surgeries, adolescent cases. With yearly multiple workshops with AZ Sint Jan Hospital Brugge, Belgium Dr. Dillemans as a visiting surgeon in Dubai Hospital operating theatre and clinics.
Active member of wound care team including diabetic foot and pressure ulcers. Bed ridden patient's care, critically ill ICU cases with wounds and follow-up of the patients in wound clinic.
Involved in management of all general surgery cases during daily rounds, on call duties in emergency, ward and theatre, and general surgery clinics.
Skills
Excellent knowledge of a wide range of surgical procedures appropriate to emergency, trauma surgery and general surgery.
Analyze the results of various imaging scans to make decisions about patient care and surgical planning.
Communicate effectively to colleagues, patients, residents and medical students under different situations to maintain quality patient care in a teaching environment. 
Papers and presentations :
Presented video case of a complicated bariatric procedure in B.E.S.T. Congress in Belgium, Brugge : December 2008
Active member of the monthly BARIAlink presentations since 2016 till today. 
Member if IFSO participated in Bariatric video cases, multiple posters : Journal clubs and presentation during the residency program discussing different subjects of general surgery