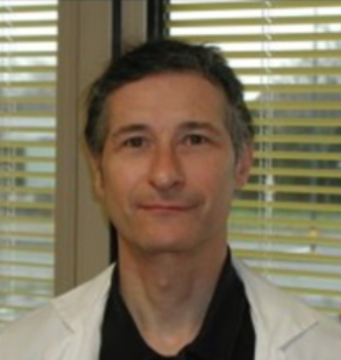 Dr Topart is part of a 6-associate group in digestive surgery within Clinique de l'Anjou
In his hospital they have a 20-year experience in bariatric surgery and their practice has been exclusively devoted to that field for the last 12 years.
From the 450 procedures that are performed each year, about two-thirds being Roux-Y gastric bypass.
In addition, Dr. Topart is a member of the editorial board of Surgery of Obesity and Related Diseases and associate editor for Obesity Surgery.