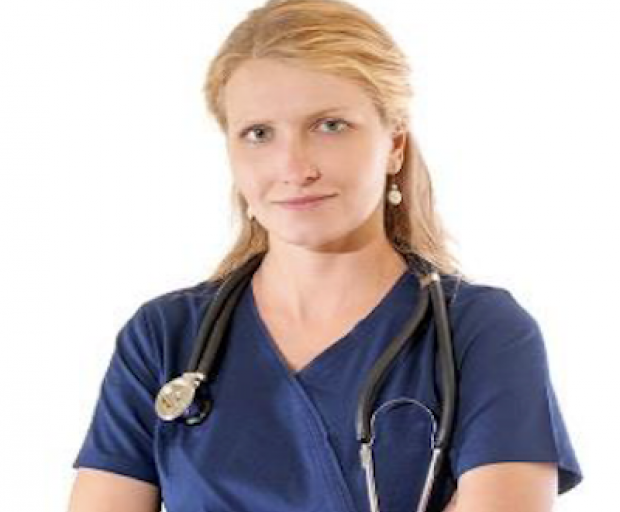 About
Solovyova Maria O., born in 1983, graduated from Volgograd State Medical University, medical faculty in 2007.
From 2007 to 2008 passed internship on "Surgery" at the emergency hospital.
In 2008-2010 she studied in clinical internship on a specialty "Surgery" St. Petersburg State University, Faculty of Medicine.
From 2008 to 2010 she worked as a general surgeon.
Since 2012 to 2017 worked as an operating surgeon at The Federal State Budgetary Institute «The Nikiforov Russian Center of Emergency and Radiation Medicine», Saint-Petersburg, Russia
Since 2017 works as a head of City Center of Bariatric and Metabolic Surgery at St. George City Hospital, St.Petersburg, Russia
32 scientific works published.
She has PhD degree and is a member of the International Federation of Surgery of Obesity (IFSO), a member of the Russian Society of Bariatric Surgeons.
Point of interest: bariatric surgery, re-do bariatric procedures, mini-gastric bypass, complications of bariatric procedures.