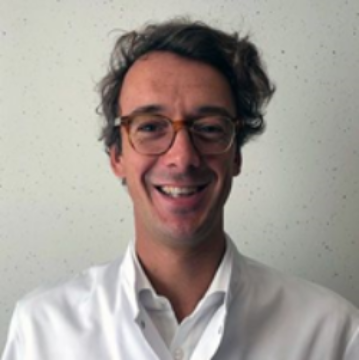 About
Dr Stijn De Sutter is a general surgeon with subspecialization in bariatric, abdominal wall and colorectal surgery.
He started his surgery training in Ghent, where he was able to study abdominal wall surgery under the supervision of dr Filip Muysoms.
He later specialized further in bariatric and colorectal surgery with a fellowship at the Albert Schweitzer hospital in Dordrecht.
A fellowship followed at the service of prof Piet Pattyn at the university hospital of Ghent for colorectal surgery and esophageal surgery.
To delve deeper into obesity surgery, dr De Sutter first worked with prof Yves Van Nieuwenhove.
He topped his training into bariatrics with a fellowship with dr Bruno Dillemans in the AZ Sint Jan in Bruges.
There he got submerged into the wonderful world of bariatric revisional surgery.
Since 2017 dr Stijn De Sutter works in the general hospital of Oudenaarde in the Flemish Ardennes.