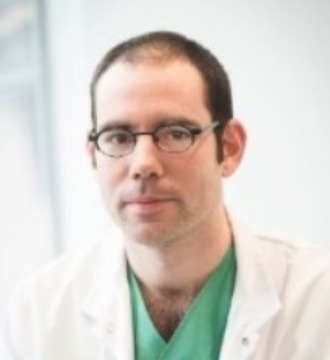 About
Our department of surgery has only 3 members (one vascular, 2 general abdominal).
We both take care of the general part and each have our subspecialities.
After a residency of 2 years in Bruges I started the bariatric program in az West in 2014.
We are a low volume center, with 10-15% revisional cases.
Despite the low volume, analysis of our prospectively collected database learned that we deliver a high standard of care.