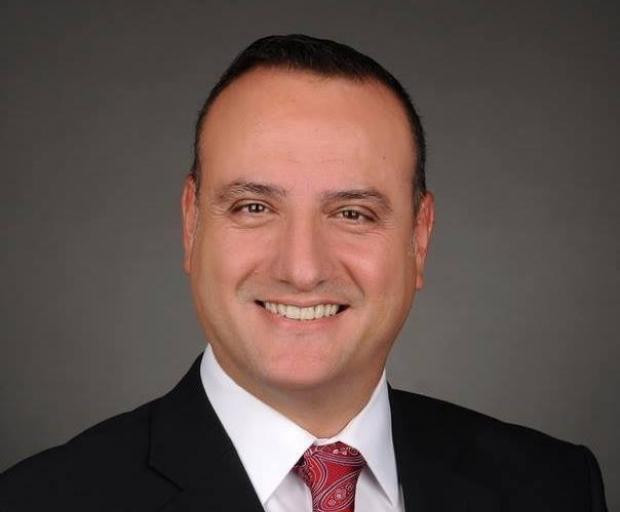 About
1992-1999 – Medical Doctorate Istanbul University, Medical Faculty
2001-2006 – Specialty on General Surgery Istanbul University, Medical Faculty Hospital, Dept. of General Surgery (He had been interested and trained on bariatric surgery at his residency at Istanbul Medical Faculty where a Bariatric Surgery Center was present. He especially practiced on Adjustable Gastric Banding and R-Y Gastric Bypass during this period.)
2009 - Advanced training course of SAGB and Roux-Y Gastric Bypass at Paracelsus Private Medical University, Hallein Austria (Dr. Tugrul Demirel completed Bariatric Workshop under mentorship of Prof. Karl Miller)
2010 - Advanced Laparoscopic and Minimal Invasive Bariatric and Metabolic Surgery Fellowship Program (Istanbul Medical Faculty, Department of General Surgery – 3 Months)
2012 – He is trained on Laparoscopic Duodenoileal Interposition with Diverted Sleeve Gastrectomy for Type 2 Diabetes by Dr. Surendra Ugale from India at German Hospital and participated in more then 200 patients' perioperative and operative processes for 6 months.
Dr. Tugrul Demirel is working privately from 2012 and mainly performs BPD-Duodenal Switch and Ileal Interposition operations.