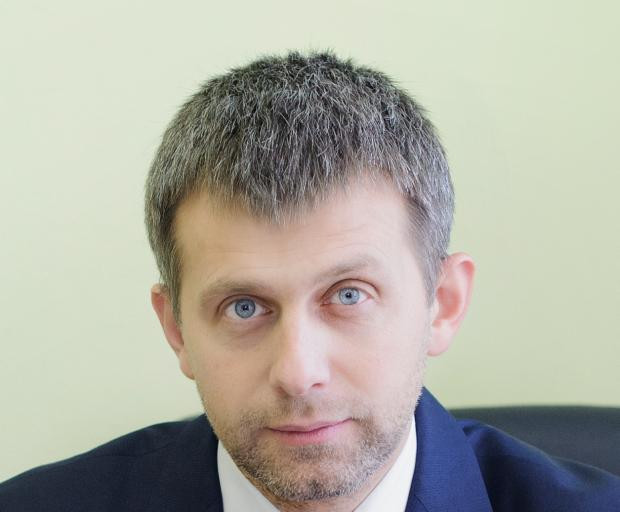 About
Dr. Neimark is an abdominal surgeon, chief of surgical department of general and abdominal surgery, chief of Scientific Research Laboratory Surgery of metabolic disorders in Almazov National Medical Research Centre in Saint-Petersburg.
He has been educated in the Pavlov State medical University in Saint-Petersburg .
He did following fellowships and trainings :
2011 - Basic skills in laparoscopic colorectal surgery. Kazan, Russia.
2012 - Laparoscopic bariatric and metabolic surgery. IRCAD, Strasburg, France.
2012 - Laparoscopic colorectal surgery. Moscow, Russia.
2012 - Laparoscopic single incision approach (S-PORTAL) in surgery. Moscow, Russia.
2014 - Bariatric and metabolic surgery. Cleveland clinic. Cleveland, USA.
2014 - Endocrine surgery. Essen, Germany.
2014 - Laporoscopic and robotic pancreatic surgery. Russia, Moscow.
2017 - Leading the change in the management of obesity & T2D. European Surgical Institute, Hamburg, Germany.
He is the President of Russian society of bariatric surgeon and President of Young IFSO (International Federation Surgery of Obesity and Metabolic Disorders).