AZ Delta campus Rembert Torhout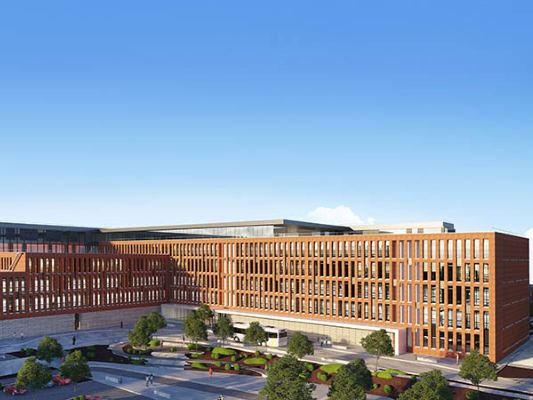 Sint-Rembertlaan 21
8820 Torhout
Belgium
AZ Delta campus Rembert Torhout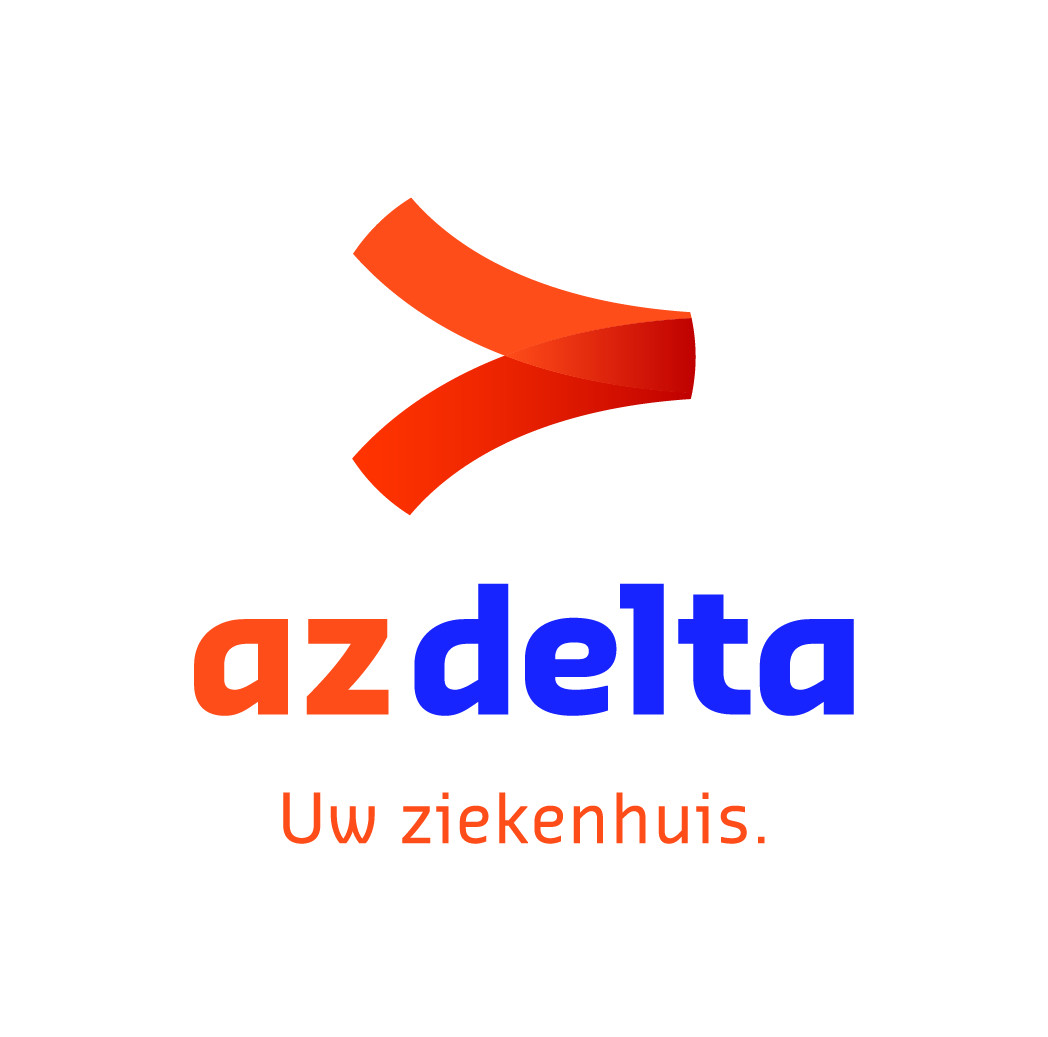 Since 2018 the hospital of Torhout is a part of AZ Delta.
AZ Delta has 4000 employees. There are 385 doctors and the hospital has 1417 beds.
AZ Delta is a hospital that wants to be a leader in quality care. From a sincere commitment we guarantee – doctors and staff – the care to which each patient is entitled. By continually going in dialogue with the patient and all those who are involved in your care, we want our health care to improve continuously. That's why we are 'your hospital'.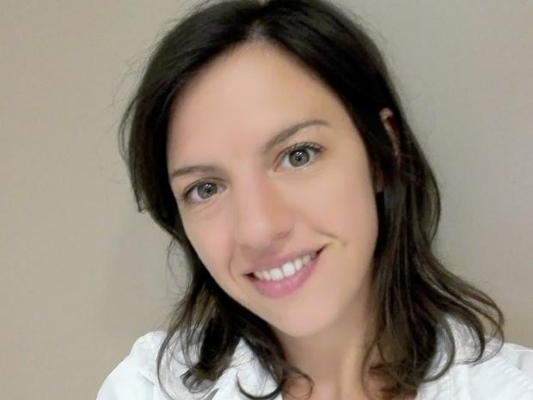 Bariatric Surgeon
---
Isabelle Debergh, MD, PhD, is consultant general surgeon, staff member, at AZ Delta Roeselare-Menen-Torhout (1400 beds), Belgium.